Raymond Jungles' timeless designs create places of wonder for all living organisms.
Since 1985, Raymond Jungles, Inc. (RJI), has developed a dynamic practice inspired by the ethic of stewardship of the land under the leadership of Raymond Jungles. The firm's work is innovative yet timeless, proposing design solutions that respond to surrounding natural systems while restoring nature's balance and harmony on a micro-scale. RJI's completed gardens personify timelessness and beauty, with verdant spaces that entice participation and soothe the psyche.
The firm's design priorities are generated by the scale and functionality of a space. Simple, clean, and well-detailed hardscape elements are the quintessential bones of a garden. Planting volumes vary and bold colors and textures are used with intent. The firm is guided by Raymond's personal and design principles: integrity, relevance, and nature's honor. RJI's informed designs tread lightly on the land, provide habitat, and incorporate elements of surprise.
Our Mission Statement:
We pay homage to nature daily. Our foremost mission is the preservation of natural ecosystems. The restoration of pre-existing ecologies is our passion.
To live in harmony with nature is our hope for humanity. We create gardens where people can experience, contemplate, and appreciate the wonders of the earth enriched over eons.
We understand the urgency of our actions. There is no extra time. We get things built. Melding built and natural environments are our expertise, informed by our relentless commitment to learn and improve our craft. Relevance requires rigor and research daily. As Roberto Burle Marx advised, "Stay curious."
A garden, a landscape made by humans with aesthetics in mind, must be intelligible to be appreciated. Beauty appeals to the soul. Stewardship is paramount for endurance.
Our philosophy, the love and respect of nature, sustains and guides our practice of advancing harmonic, sustainable environments that heal past scars.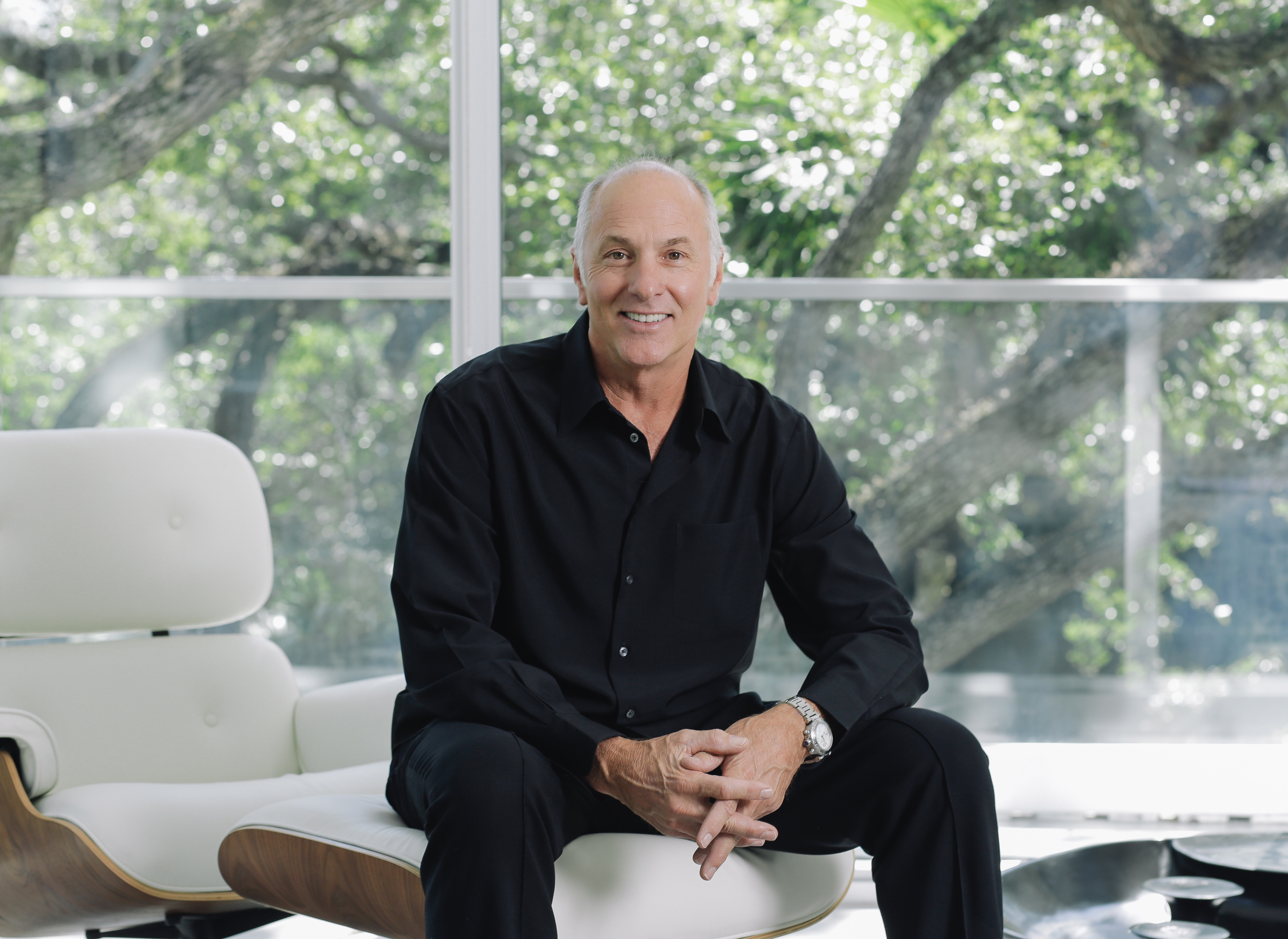 © Tolga Kavut Photography